Massage Ball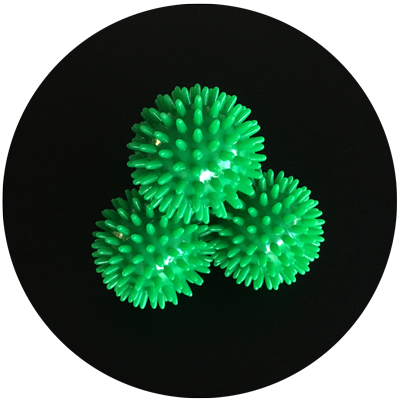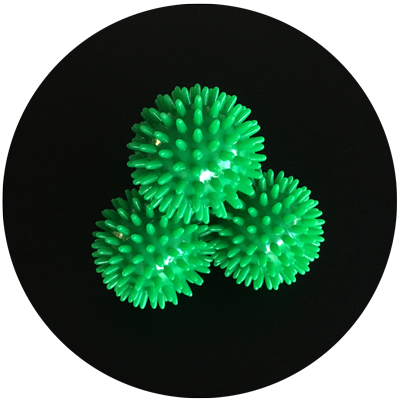 Massage Ball
Spikes Balls are fantastic to loosen muscles and fascia, allowing for free movement. Common conditions where Spiky Balls may be recommend include;
Lower Back Pain
Hip Pain
Knee Pain
Plantar Fasciitis
Achilles Tendinopathy
Please be sure to consult with your Physio or Myo before trialling a new treatment approach.
Please note that Massage Balls are available for pickup only.
Ideal for releasing tight muscles, spikey balls can help maintain your muscular health between workouts and treatments. We recommend the larger balls for larger muscle groups or muscles that require a firmer ball to get a release.